Tree Pruning Harrisburg, PA
Our tree care strategy is based on the latest and most innovative arboriculture techniques, with tree health as the focus. Trees are an investment not only for the environment but for the value of your house.
When trees are young, beginning proper tree care guarantees the future health of your investment. Landscaping will highlight your home's overall feel and look and increase its value. A badly tended lawn or a tree looking sickly detracts from the design of your house. It requires pruning the trees that inhabit your yard to become the envy of the community, so consider hiring a licensed tree service to assist with your pruning chores. We are experts in pruning with more than 30 years of experience. When it comes to expert pruning, Central Arborists is the answer.
By removing weak branch formations, we will do structural pruning to boost storm intensity to increase property protection. Includes tip decreases for taper enhancement and size decrease.
Tree Thinning may also be performed by practitioners. Thinning encourages the wellbeing of the tree, decreases weight, decreases wind resistance, and provides beautifully filtered views.
We have the correct tree shaping equipment. An approach that takes overall tree health into account, but also focuses on aesthetics and training trees to thrive in the built environment.
The appearance of a tree is influenced by pruning. You are giving your tree a whole new look by chopping off dead branches or removing parts of the tree that are growing faster than others. For trees, regular pruning is helpful, as it improves the tree's form. For trees you've planted for the sole purpose of adding aesthetic appeal, this is particularly important.
The pruning tree also makes the trees of your property safer. During high winds or a significant storm, the dead branches fall very quickly. These branches can fall even when weather conditions are ideal. Such harmful branches include those that hang over your home's roof and those that develop into electrical lines.
Trees may have illnesses. The disease can be treated and prevented from spreading through pruning. Therefore, not only does pruning avoid infection, but it also helps cure it.
A dedication to tree care and consequently care for your estate is at the heart of our service. We are enthusiastic about what we do and translate the service to our customers, society, and safety standards to the highest level of skilled tree pruning service.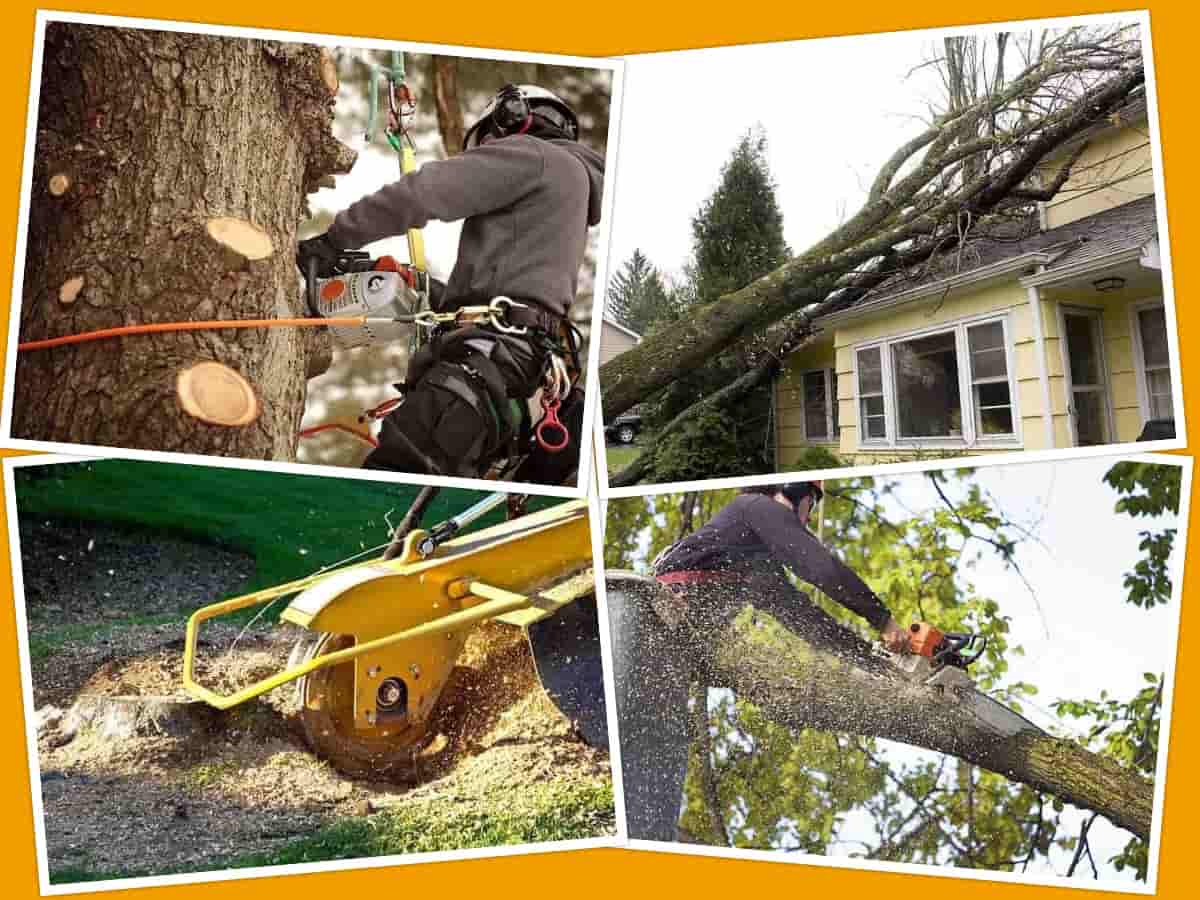 Why Choose Us?
Our team was formed to follow scientific and sustainable tree care, the modest and time-honored tradition of hard work, and our community and customers' reputation. We are accredited to satisfy both commercial and residential needs and only offer top-level performance. At Central Arborist, we are equipped to support all project types, both commercial and residential. Our passion has carried us far and wide, though. We specialize in tropical arboriculture and have carried out extensive public, industrial and commercial work. Give us a call or send us an e-mail and one of our experts will be happy to advise you on pricing to launch your project and communicate with you.