Central Arborist is a locally owned and operated business that serves the tree care requirements of Harrisburg. Including worker compensation benefits, we are authorised and fully covered.
With decades of collective experience, rest assured that we have the skills and ability to satisfy all your needs for tree care. In addressing the specific challenges and proper techniques associated with the urban forest climate, these organisations help our business. We believe that staying active in local organisations that encourage fair business practises and quality of customer service is of the utmost importance.
For more than 25 years, Central Arborists has provided top-quality Tree service in Harrisburg. We excel in all areas of tree care, including tree trimming, tree removal, stump removal, large land clearing, and emergency tree service. We are a trustworthy and responsible tree care company. We love trees and choose to cut them when it's the last resort. Our experts provide safe tree trimming services that enhance tree growth and add value to your landscape. People love Central Arborists for our quality services.
We are a highly punctual company. We take our work seriously and don't bother you, keeping the payment methods and contracts as simple as possible. There are no hidden charges that come out after the service is done. We will plan out everything before starting the work, such as clearing out lots, getting permits, etc. We don't want to fall into trouble while doing the actual job. We have a reputation for being one of the most skilled arborists in the town.
Our tree experts have extensive knowledge of all kinds of trees. They know how to cut trees the right way to avoid accidents. They know how to trim trees without harming them. Our experts are also experts at handling power equipment such as grinders and chainsaws even when on a ladder. With years of experience and expensive challenge solving capacity, you can rest assured you have chosen the right company for the job. We are serious about the safety of our customers, their property as well as our employees. All our employees are protected by the state with Employees Compensation Insurance.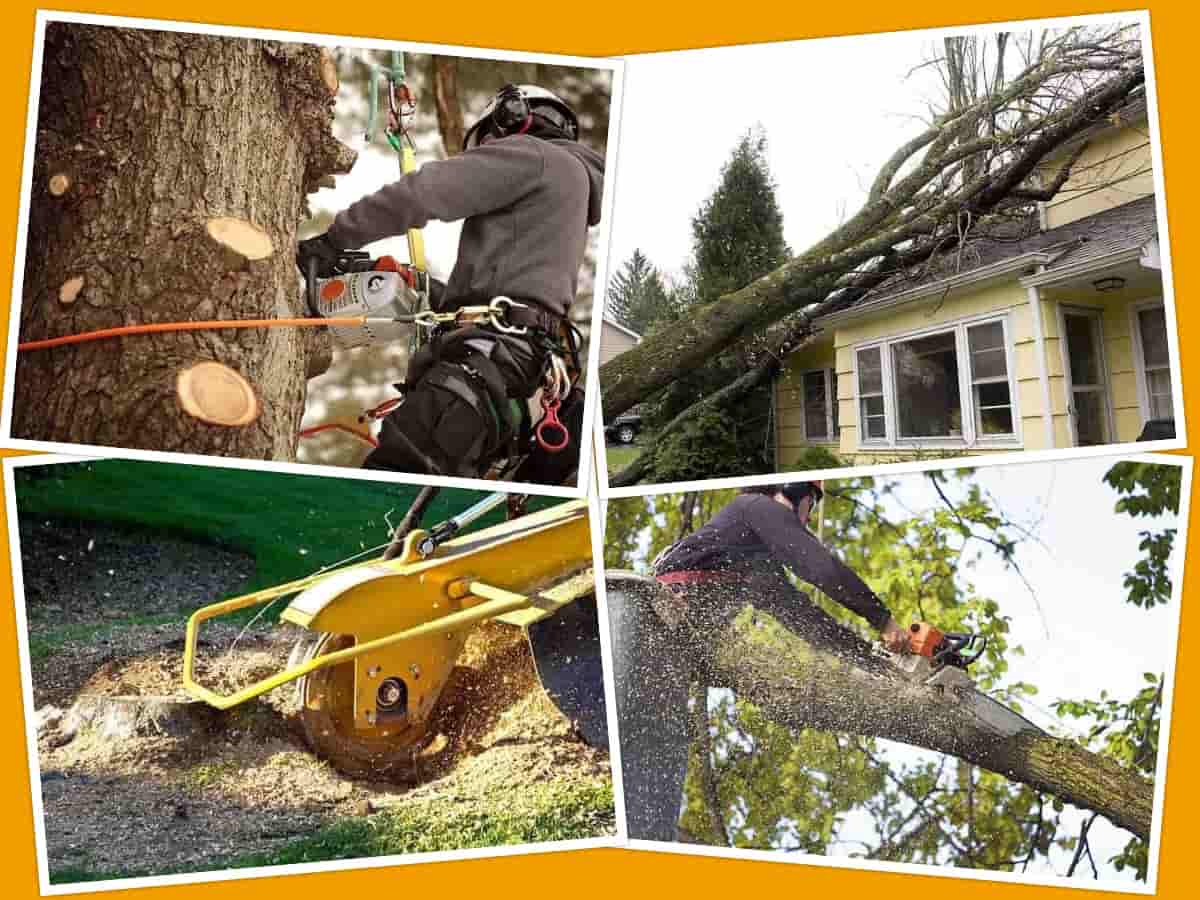 Why Choose Us?
For the best tree removal, tree trimming and any other tree service in Central Arborists, call us today. We are more than enthused about helping people with their tree, emergency or call. schedule a visit or call for immediate help with our emergency number.