Our arborist are exceptionally experienced individuals. Whether local or exotic, they know about all kinds of trees. For secure and correct tree operation, They will be able to provide a feasible solution for trimming, pruning, or cutting.
To give you the best service possible, we only recruit qualified and certified arborists.
Arborists are the definitive experts on trees and provide their customers with an objective, detailed perspective, ensuring the protection, sustainability, and preservation of trees. Serving a wide range of clients, including owners of property, towns, contractors, lawyers, insurance practitioners, landscape architects, developers, engineers, other arborists, and more. Arborists are required in situations such as if during a storm a tree becomes damaged and presents a danger to individuals, a consulting arborist would be called to provide an accurate and knowledgeable response as to how to manage the situation. In order to provide the individual with a thorough analysis, the task of the consulting arborist will be to diagnose, analyze and evaluate the problem at hand.
Central Arborist are a dedicated counselor for our clients to manage tree-related problems. We help our customers save energy with our experience, mitigate issues, save time, and obtain accurate knowledge about the trees on their land.
All our arborists are trained and certified by The International Society of Arboriculture (ISA) and the American Society of Consulting Arborists (ACSA). You can be assured that you are being guided by authoritative tree specialists while working with Central Arborist.
When you are removing trees, trimming, or pruning there are a lot of things to consider. With expert guidance you might end up destroying an endangered species of tree, you might cut trees filled with pollen and cause issues in the surrounding, you might end up spreading the fungal disease to the nearby trees, and many such similar accidents.
Arborist reports for your project, including risk reduction plans, planting plans, and plans for the ongoing care of your trees, can be collected by Central Arborist ISA certified arborists. In navigating county and municipal tree legislation, we can be your partner, ensuring your project is completed on time.
We can help you get the necessary permits from the authority as well. We can help you claim for tree removal from your insurance company with proper reasoning. Our ISA-certified arborists will schedule, consult, write arborist reports, direct you through the regulatory process, and provide legal testimony on the condition and/or issues related to the trees on your land.
True Tree is professionally placed to provide you with advice on hazardous trees and the mitigation of danger, damage, or degradation of trees by third parties, the effect of trees on real estate value, tree health, invasive species, protected mangroves, and insurance claims involving trees.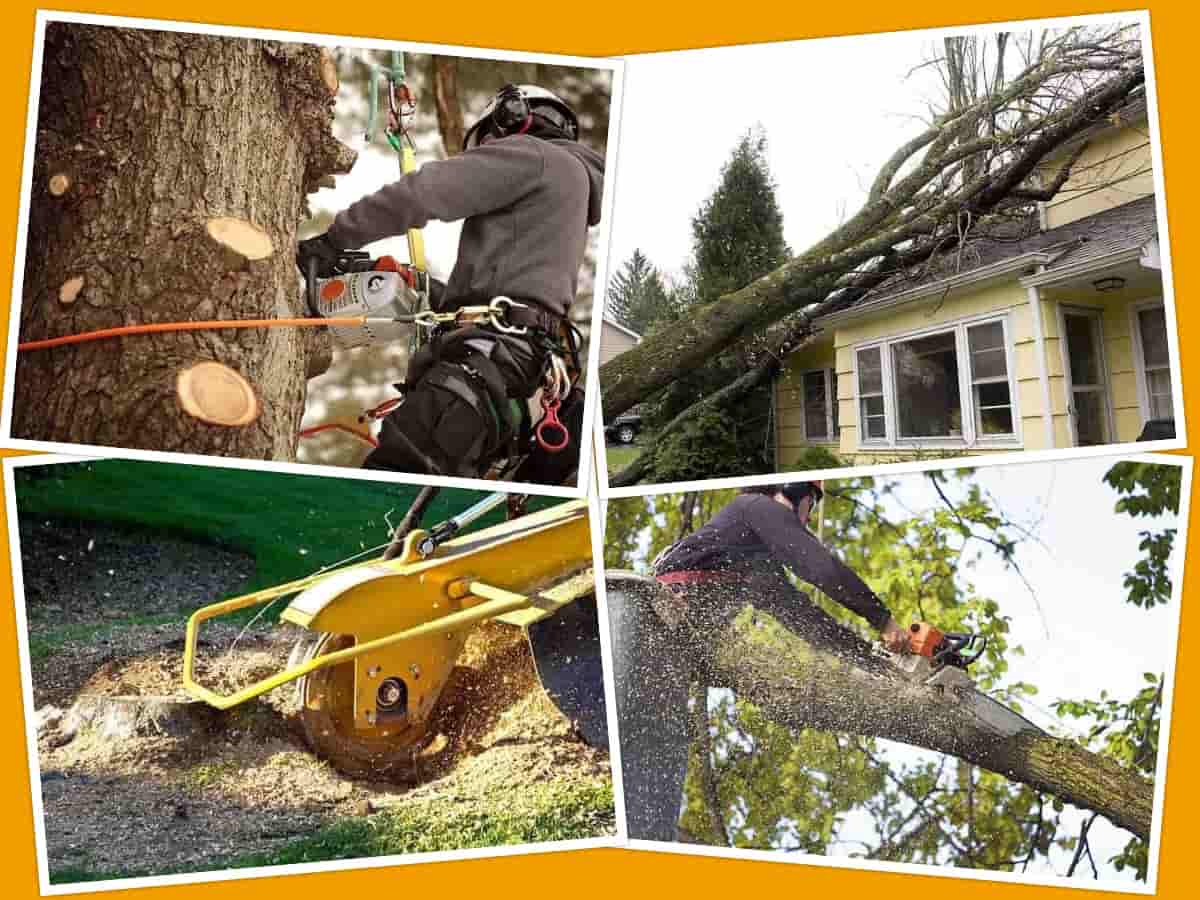 Why Choose Us?
If you want tree service done right without getting any lawsuits or breaking any local laws, consulting an arborist is the solution. The good thing is with us you get in-house consulting arborists and you don't have to go outside looking for them. Give us a call today.