Bush Clearing Harrisburg, PA
If you need commercial or residential bush clearing, we are the people for you. Bush in your property can be an obstruction in the construction process, landscaping process or simply if you need access to the land without any obstruction you might need brush clearing.
For homeowners, they might choose to clear their brush by themselves, where that is a possibility, it certainly is not safe. First of all, you have no place to throw the rubble. You may injure yourself in the process, it will take a long time without proper equipment and you might not do an effective job of it. That is where we come in, At Central Arborist, we provide complete brush cleaning service quickly and effectively. The services are reasonably priced so you don't have to fear investing a lot of money.
Why You Might Need Brush Clearing Services
When You Need Selective Brush Clearing
Many people don't want to remove all the vegetation of the land. For them, we offer selective brush clearing. We will only remove the vegetation that is required to be removed by the client. This will ensure only a certain type of plant grown and the weeding brush is removed.
To Remove Storm Damage
If you need to remove the rubble created after storm damage. It can break trees, dead leaves, stem, and branches. We will remove the mess and get rid of it for you. No need to worry about where to throw the mess and how to transport it to the local landfill, we will do it for you.
When You Need The Area For The Construction Process
We clear brush for the infrastructure of construction. If you want to build a new house, building, or any other project on land and need us to clear the land for the process, let us know. We will clear the land to your liking.
When You Need Residential Brush Clearing For Landscaping
No one wants their yard to look like a dumping ground. If it has months of brush that hasn't been cleaned, we suggest you hire us. We will clean the land in a way that leaves your yard clean and organized. You can start the landscaping process and transform your yard to anything you like after we have cleared the brush.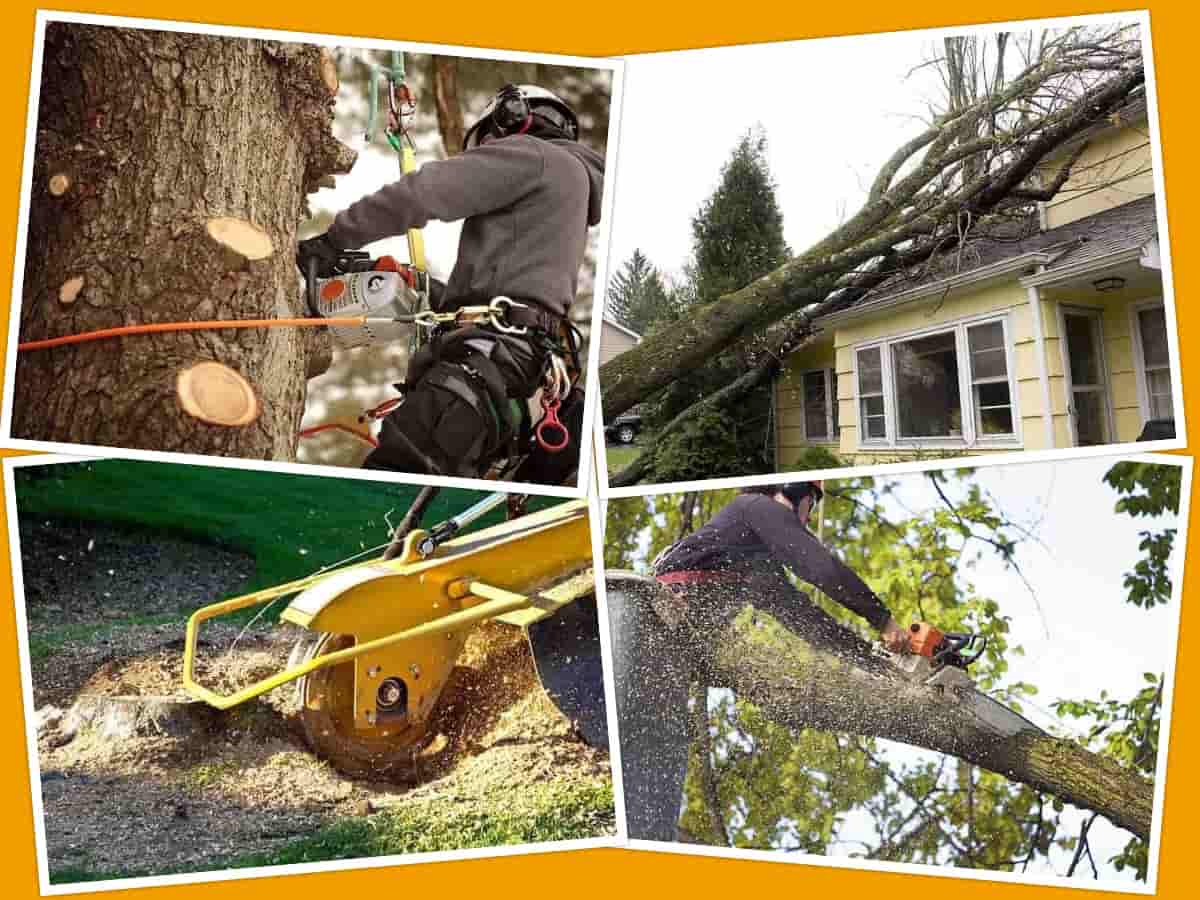 Why Choose Us?
In its reach and scale, land clearing work is complex. Land clearing may be used to minimise and remove trees, brush, stumps, and roots using mulchers, track or wheeled carriers, stump grinders, tree shears, grapples, deck mowers, log jaws, and chippers. Some of the considerations when selecting the right machine for the application are landscape, plant density, soil stability, precipitation, organisms to be handled, environmental issues, and obstacles to work around. As a company that does this work almost every day, we have the right equipment and trained workers to clean your brush with efficiency. Let us know if you need a free estimate for the services.